International Education
Our link school in Uganda is called the Outspan School. It is in Kampala, and its Headteacher is Mr Leonard Okokes.
We at Brook School believe that our partnership with Outspan School is invaluable.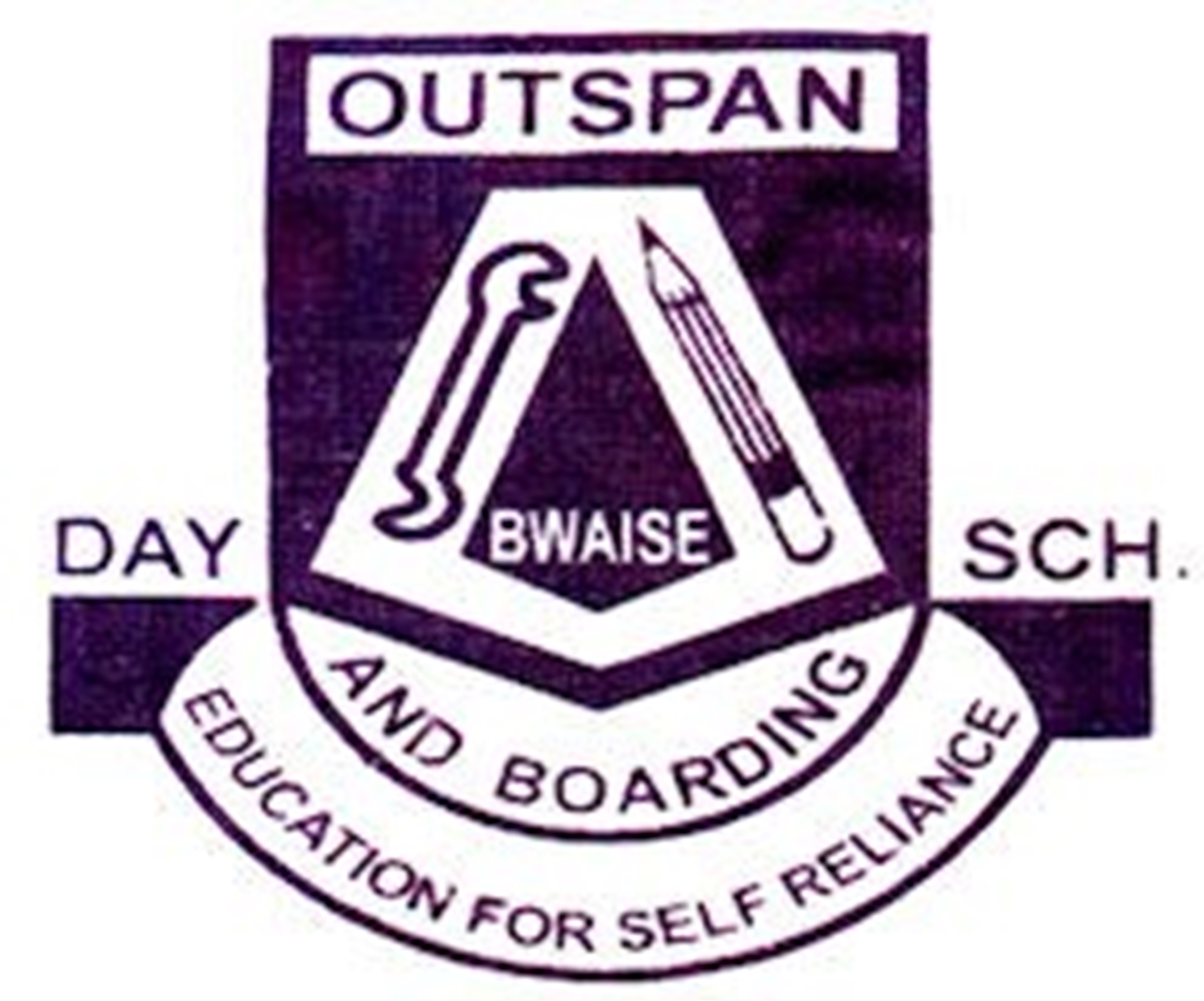 It exposes pupils, staff and local community to very different learning and teaching contexts. This can help them examine their perceptions, values and challenges negative, simplistic stereotypes and images.
This partnership also provides a basis for broadening the curriculum to incorporate wider global dimensions.
We are funding further visits to and from Outspan School over the next year to continue our partnetrship.
Galleries