Ofsted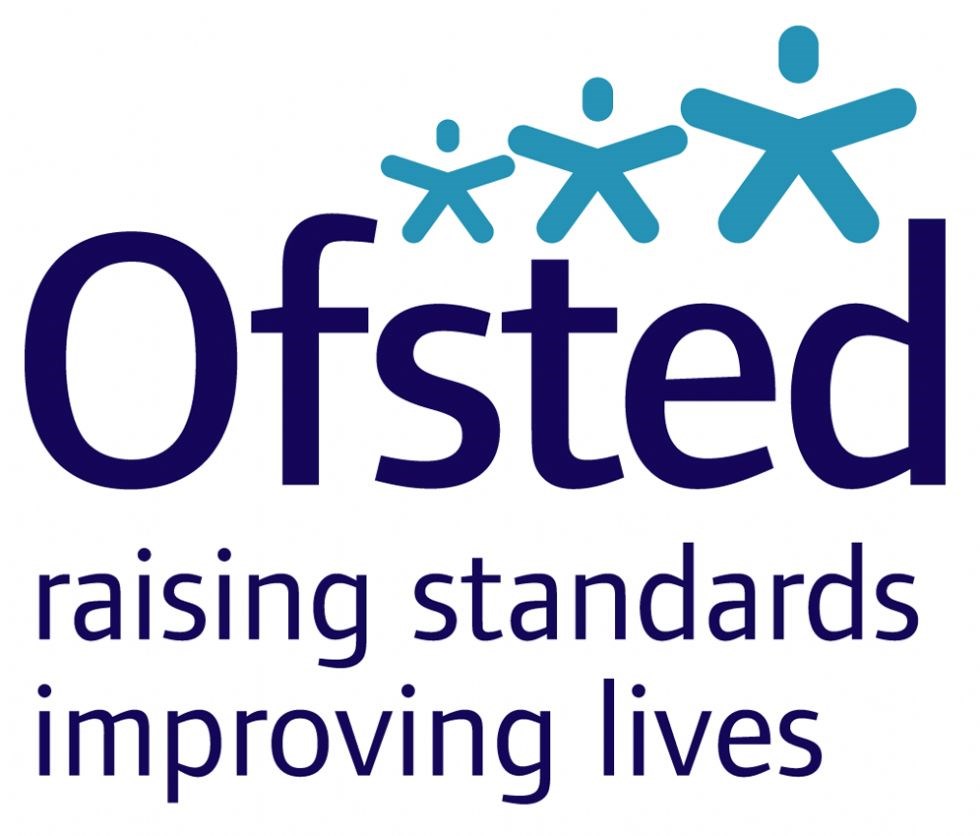 Our school was last inspected in November 2022.
We continue to be 'a good school'.
Here are some of the highlights from the report:
* Brook Primary School is a caring and safe place for pupils to make friends and be themselves. Pupils are happy here.
* Staff show care and concern towards pupils and treat them with respect.
* Leaders have high expectations for every child.
* A wide range of experiences complement the school curriculum.
* Leaders have a clear vision for what learning looks like at Brook Primary School. They know the school well.
* Staff are proud to work at the school. They feel well supported by leaders and each other.
* Leaders ensure that the teaching of reading is a high priority.
* Teachers explain new ideas and content clearly. They demonstrate the learning activities that they want pupils to complete so pupils know what is expected of them.
* There is a strong culture of safeguarding across the school. Leaders and staff understand and fulfil their responsibilities to keep pupils safe.
The full report from the inspection can be read below.
You can now share your views on our school via Ofsted's Parent View website. By sharing your views, Ofsted hopes you'll be helping the school to improve. You will also be able to see what other parents have said about us.